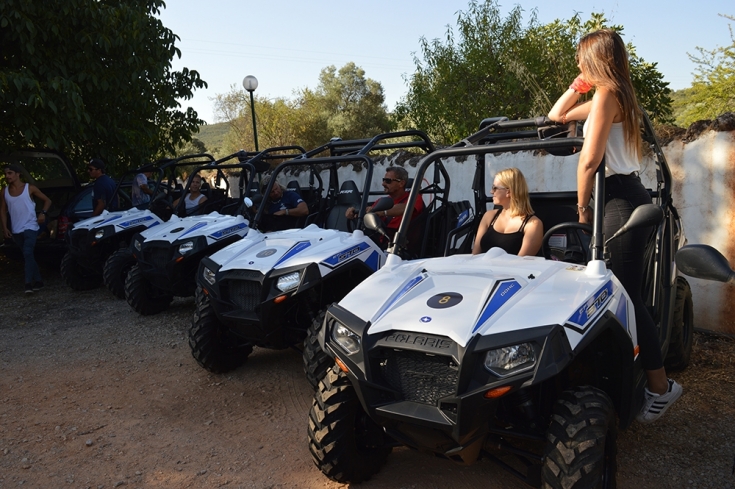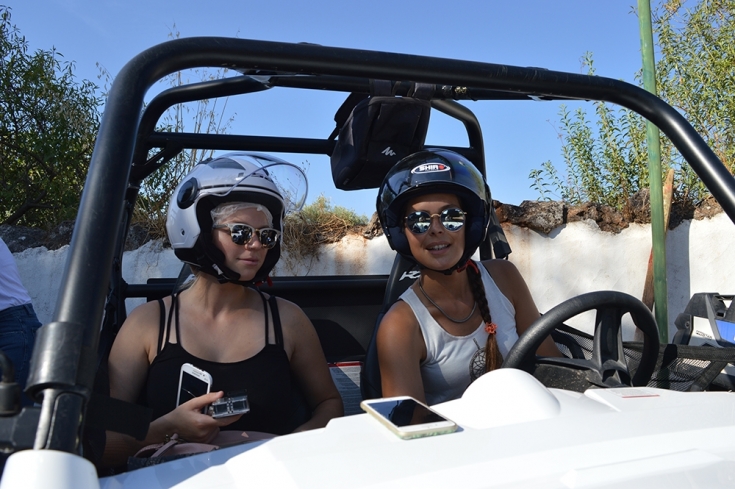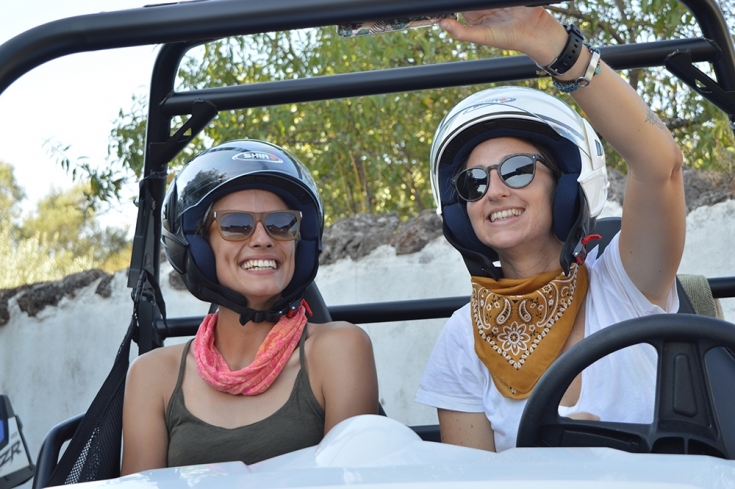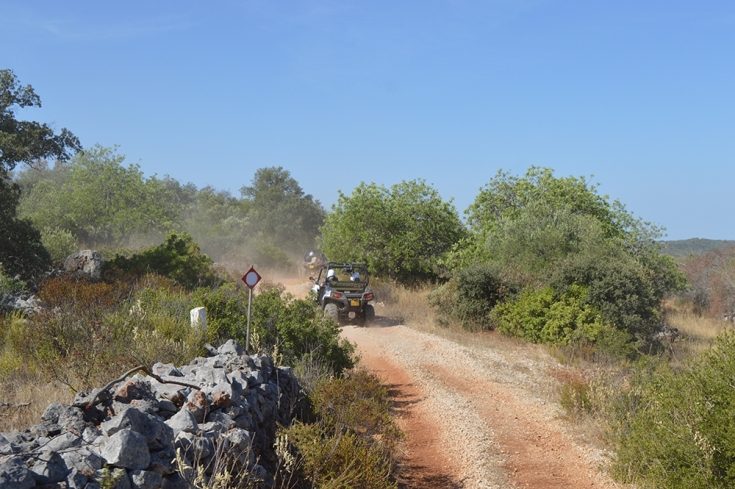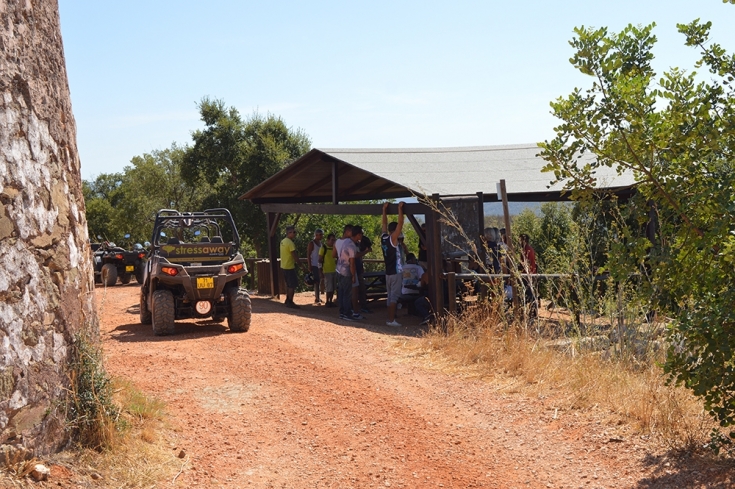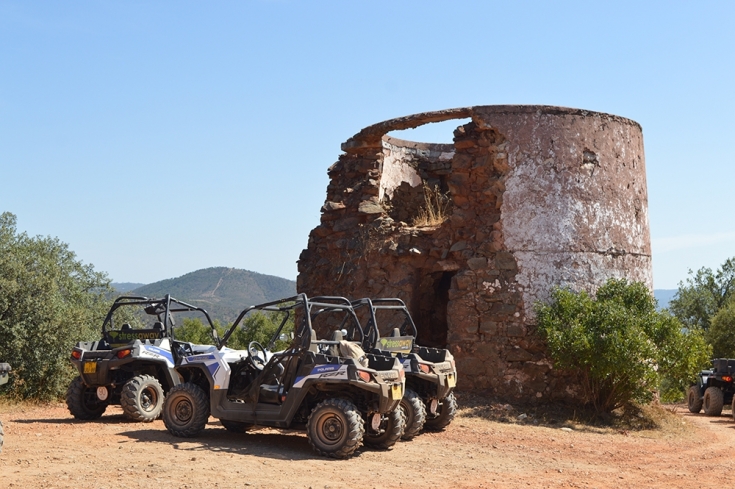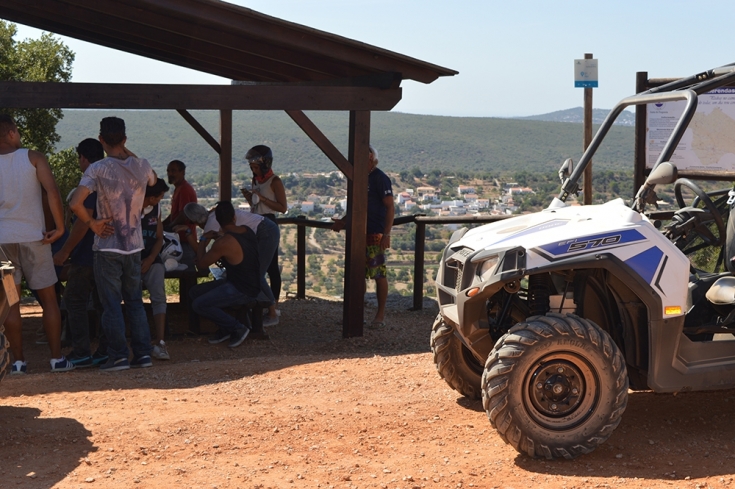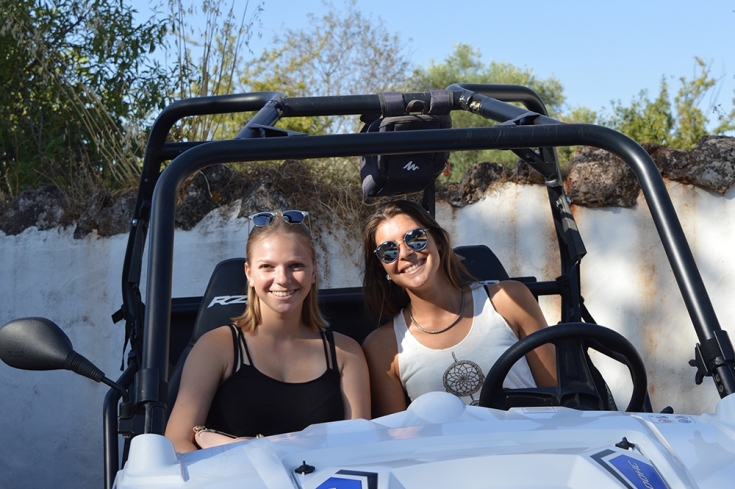 140,00€ per Buggy
Algarve
The Algarve buggy half day tours are a different option of adventure, where you will be able to explore the real Algarve, and discover its nature, as a pilot or passenger. Stops in Querença, and places of breathtaking natural beauty!
The most complete buggy experience of the Algarve, combining dirt paths, mountain trails, steep climbs, and crossing streams.
This route is mostly through the interior of the municipality of Loulé.

Pick up and drop off offered in the central area of the Algarve
The price is per vehicle - maximum 2 people per buggy.
Pickup and drop-off services covering the areas from Faro to Armação de Pêra.

All Safety equipment is provided.