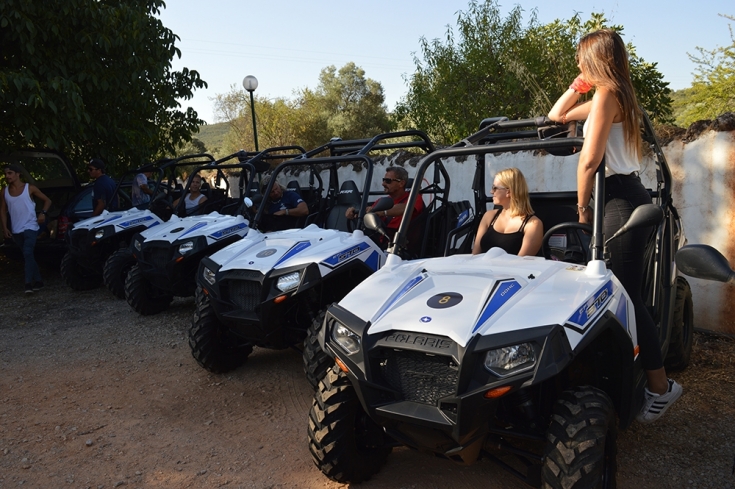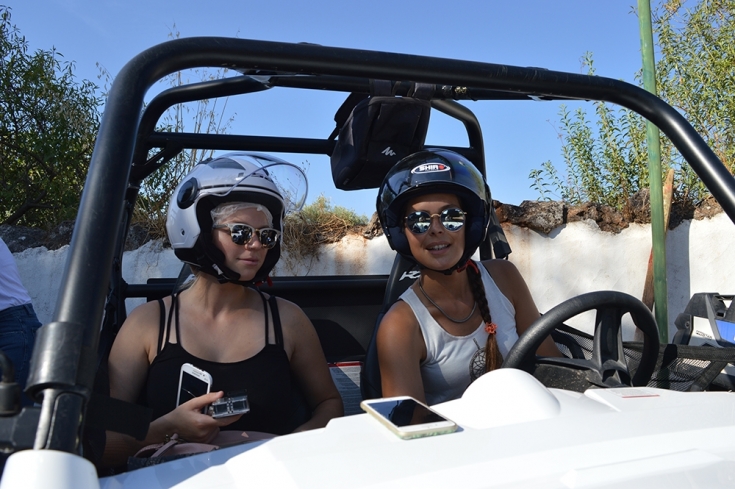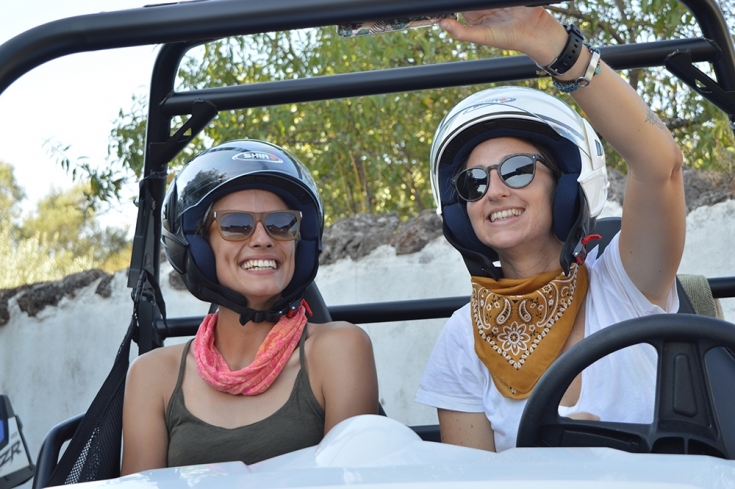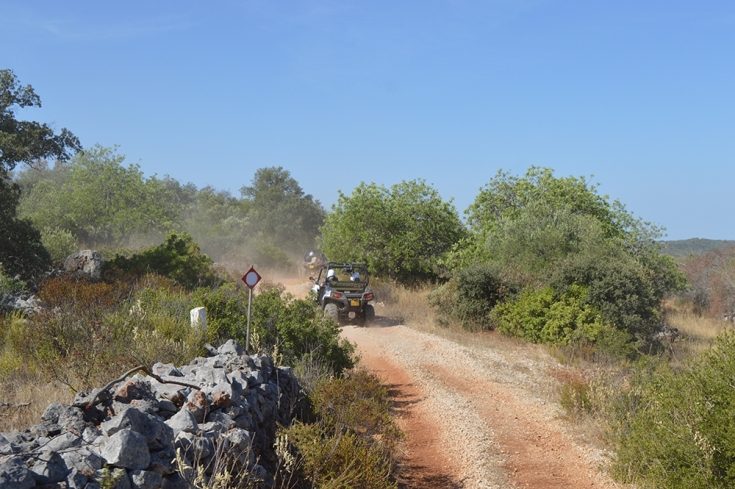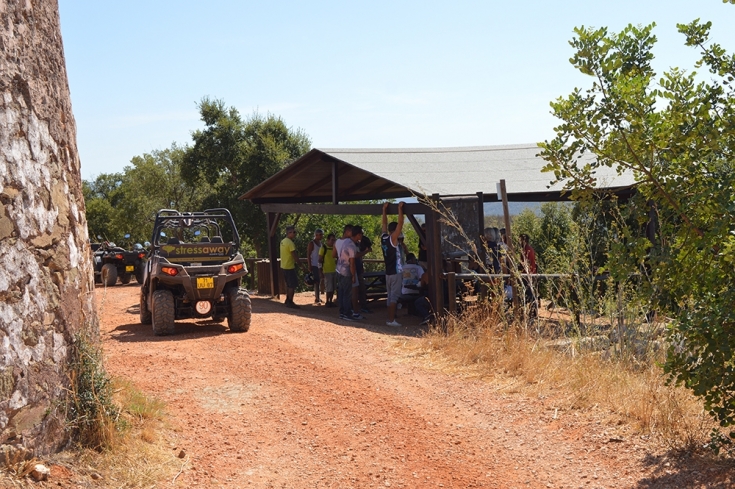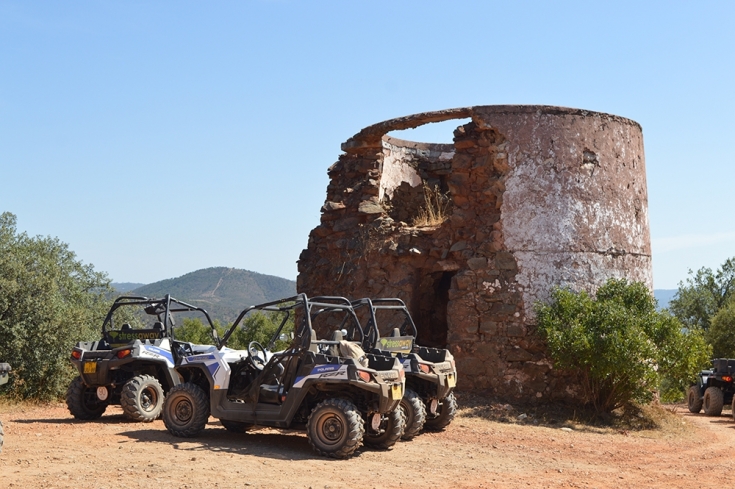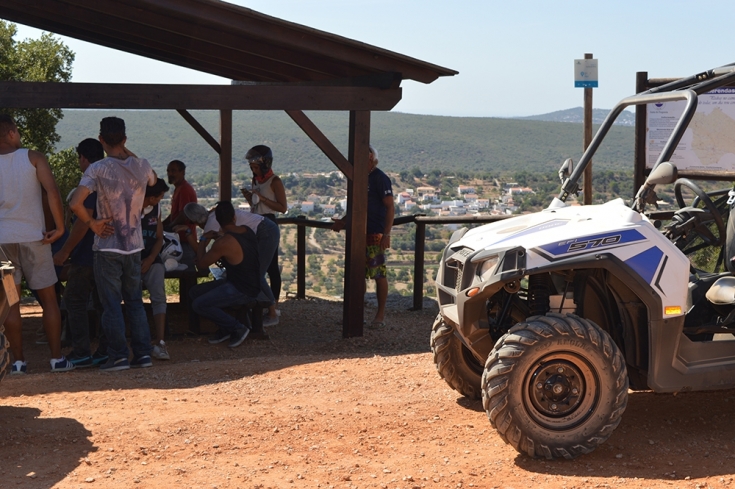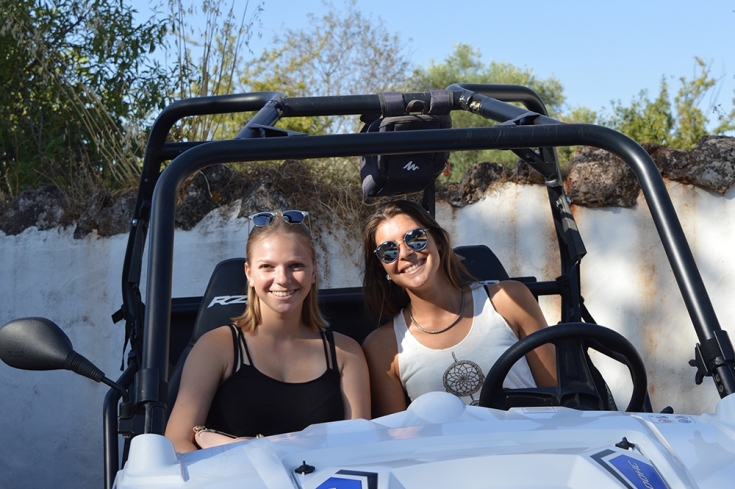 140,00€ per Buggy
Algarve
Our half-day tour is an all-terrain state of the art vehicle tour and truly incredible experience, combining gravel roads, mountain tracks, and steep ascents. This tour takes you crossing rivers on the way down to the beautiful backcountry of Loulé

Maximum 2 guests per vehicle, minimum 2 vehicles per tour.

Pickup and drop-off services covering the areas from Faro to Armação de Pêra.

All Safety equipment is provided.