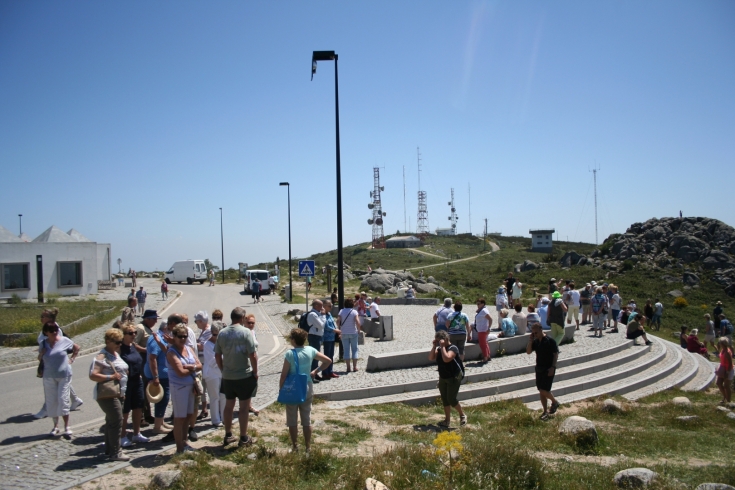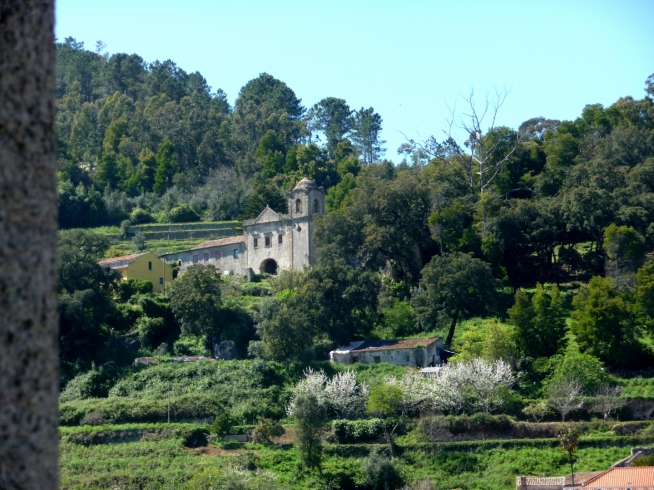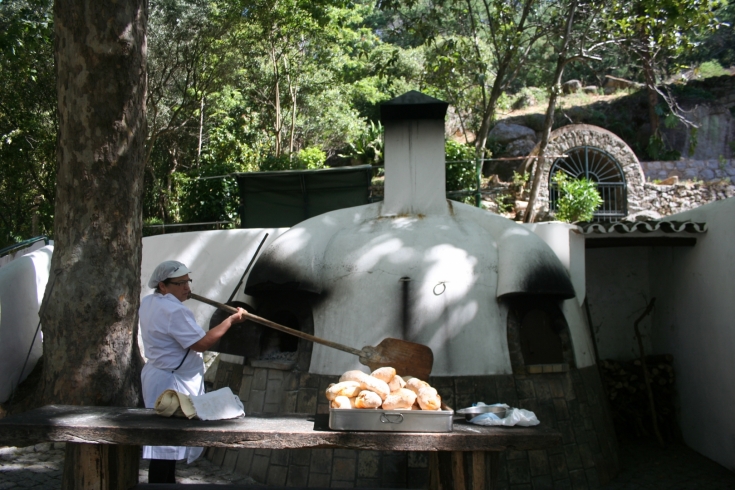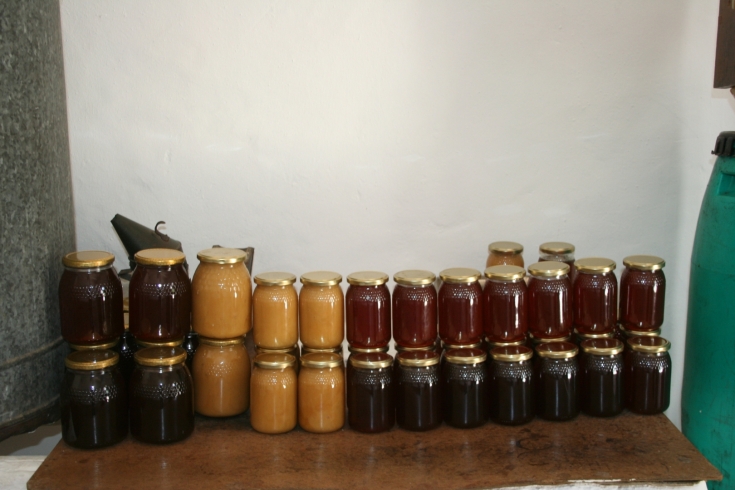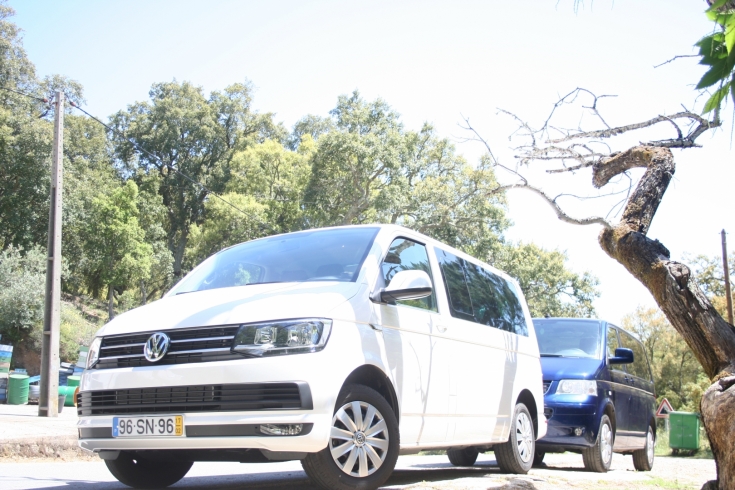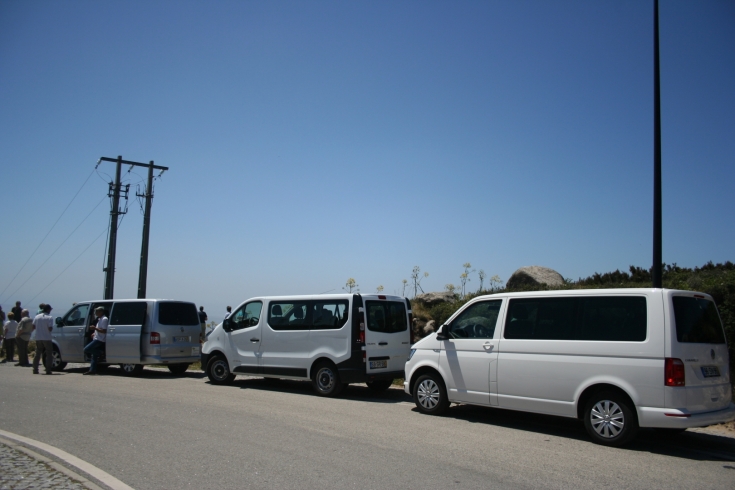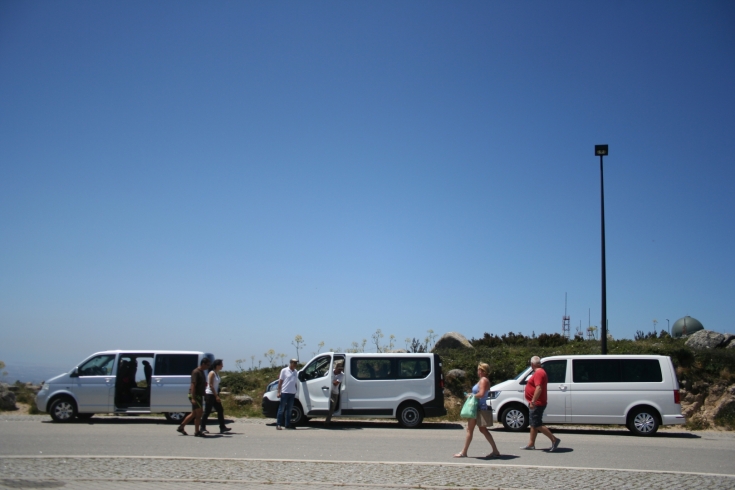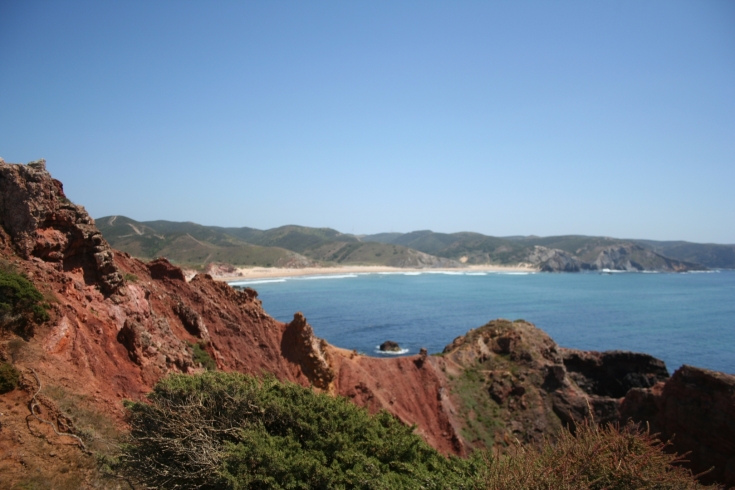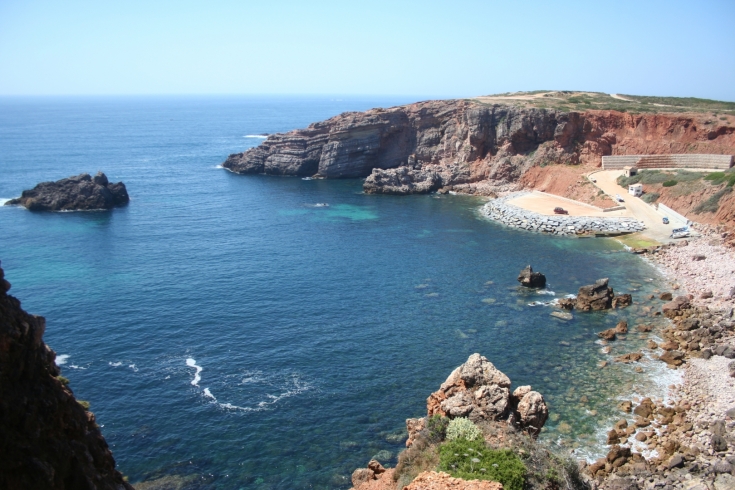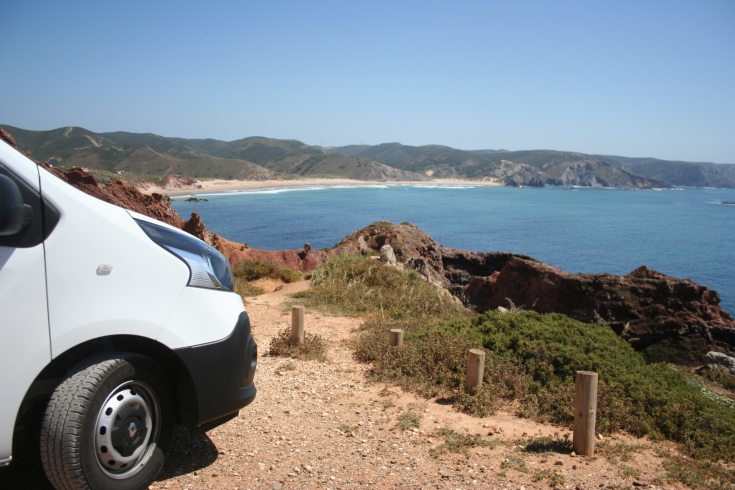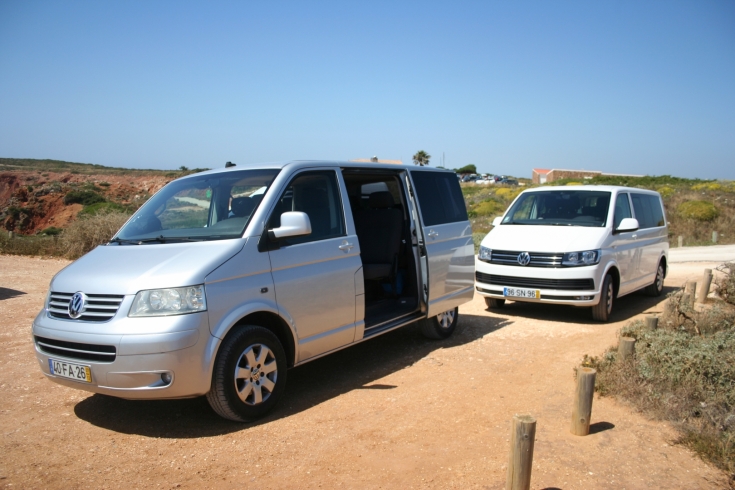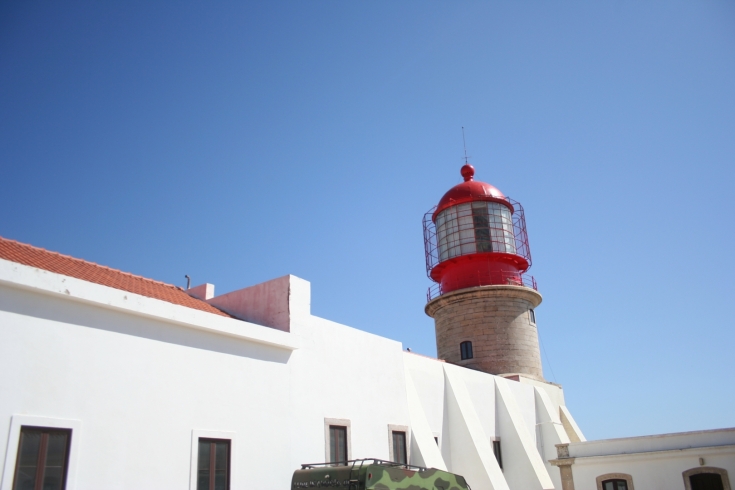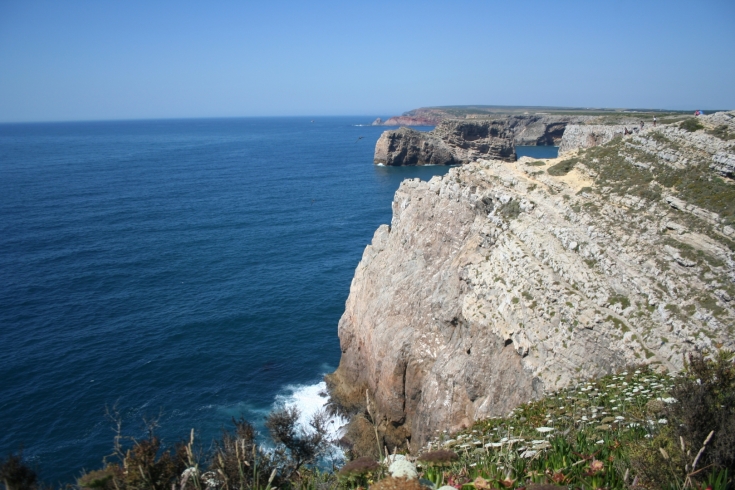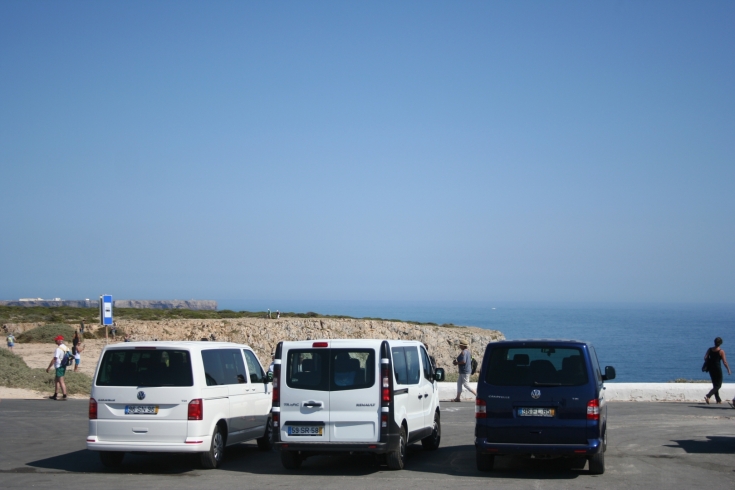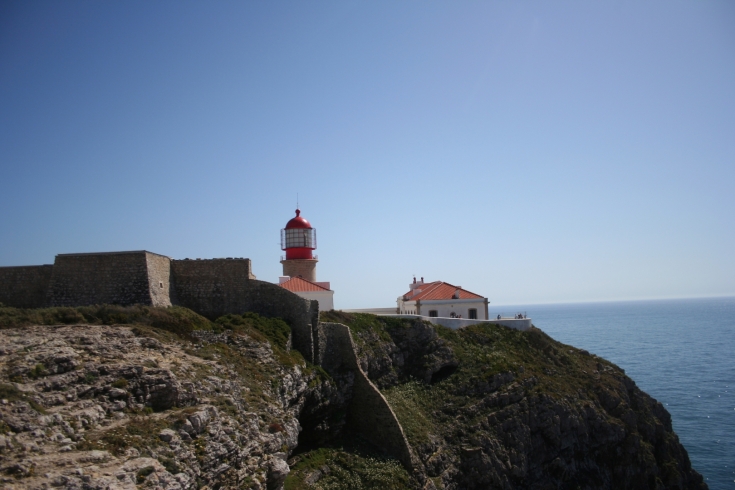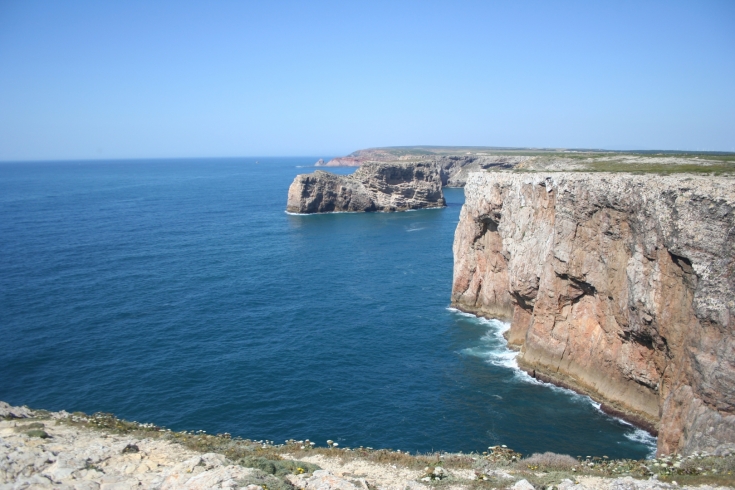 79,00€ /person
Algarve
Let yourself be driven northwards while enjoying the magnificent scenery. Continue with the road drive through this amazing part of the Algarve, as your guide informs you about the flora, fauna and the history & culture of the area.
Our tour begins at your Hotel or agreed meeting point, where our guide will pick you up, and provide a quick briefing of the exquisite Western Algarve Tour you are about to experience.
We´ll head out to Silves first, the former capital of the Algarve and of great historical importance, where a stop of around half an hour, will give you the opportunity to visit the renown castle, the church and or its famous square.
Around mid-morning around the traditional village of Monchique, considered one of the most traditional villages in Algarve, you will have the opportunity to appreciate the white houses and its regional chimneys and visit a distillery farm where one can taste the famous "Fire Water", the sweetest biological Honey and others area specialties. We´ll continue uphill to the highest peak, where you can enjoy the magnificent views all around.
You´ll be able to meet the regional pottery and collect photographic or video souvenirs, of the magnificent sceneries of the Algarve Western Coastline. We´ll enjoy a great typical lunch where the starters will delight your senses, by tasting the local Iberian ham (known as Presunto) and slices of regional sheep cheese (known as Queijo de cabra), or black pudding sausages (known as Morcela) followed by one of the daily typical dishes (sardines, codfish or meat dishes included)
After a comfortable Portuguese lunch, we´ll continue to other amazing places of our itinerary, where you´ll be able to appreciate some magnificent views of the Atlantic Ocean and the shapes of cliffs carved by the sea and time, and the idyllic setting of cut out rocks, that sharply contrast with the greenish blue waters. The tour ends at your hotel. An amazing full day of culture, emotion and plenty of fun for everyone that would really like to have an amazing Western Algarve Break.
Join us and be amazed by the beauty of the region and discover our inner Western Algarve Secrets!

Tour with professional driver/guide
Lunch included in a typical restaurant
Pickups / Drop offs
Air-conditioning Minivan

One of several highlights of this tour are the highest peaks visits, where you can enjoy the magnificent sceneries of the western Algarve coastline.

Comfortable clothing and foot wear   

Camera